Monthly Archives: September 2011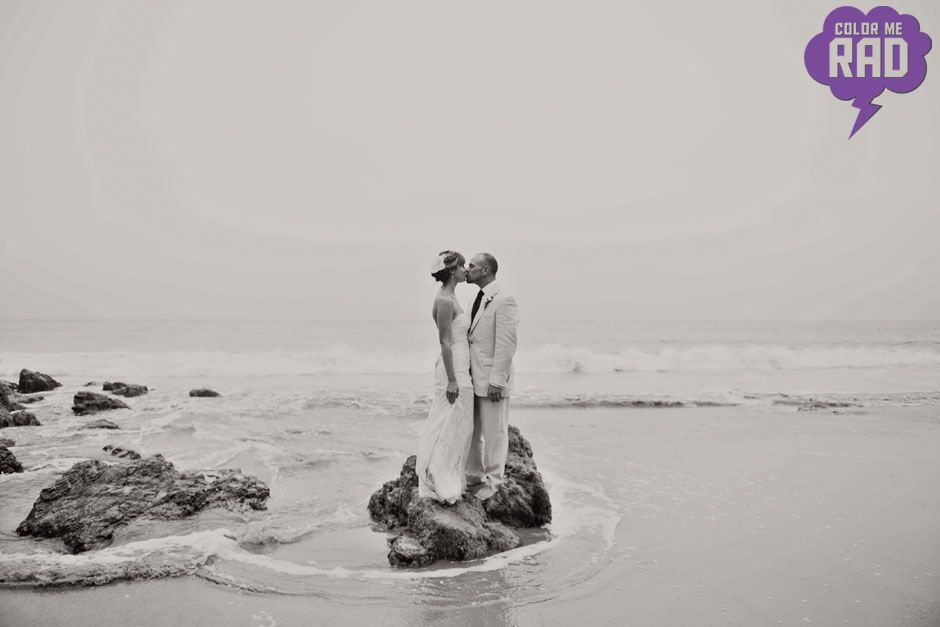 Sneaky peaky from this weekends two weddings. Full posts on both weddings coming soon!! I CANNOT WAIT! TARA + JAKE… El Matador Beach in Malibu STACY + MIKE… The SmogShoppe in Los Angeles
So excited to announce my fall mini session weekend for Southern California!! WHO: Single families or couples (unfortunately mini sessions don't allow for larger groupings) WHEN: Saturday, November 12th… starting at 2:45pm. WHERE: Temecula, Ca. Exact location to be announced upon booking. But it will be in a natural, earthy setting. And awesome. Naturally. (Ha.....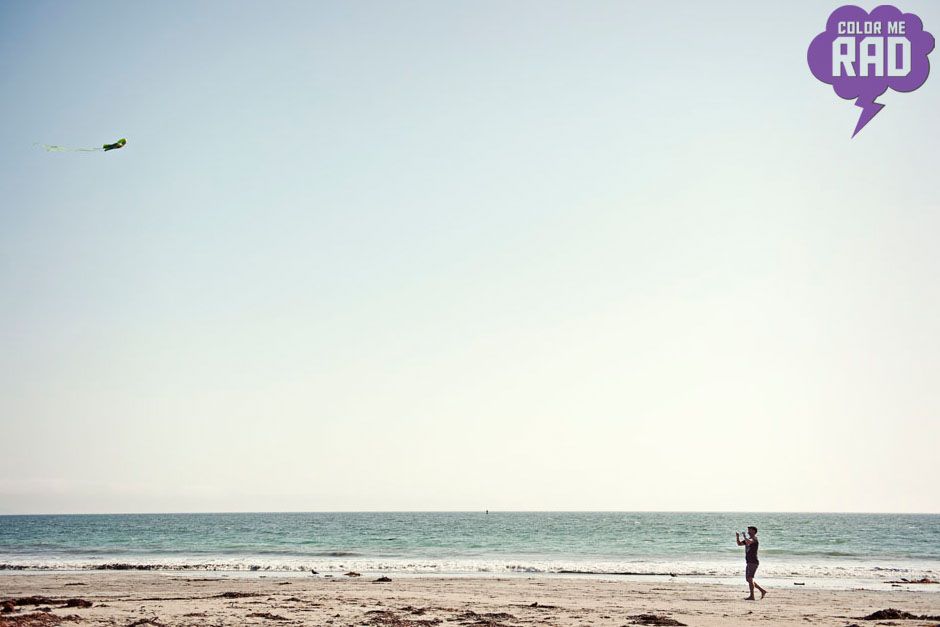 In attempt to not make vacation feel like work, I've been opting to haul around my big camera less, and my little film camera more. The problem is… I just can't quit digital on vacation completely. So until I get my film developed (and finish the roll of film that's still in there)… here are...
Bags are packed… the film is loaded and we are getting OUTTA THIS HEAT!!! I'm going to be out of town from Today, Friday September 9th through Wednesday September 14th. If you're trying to reach me, my internet usage will be minimal to non-existant… so sit tight and I'll get back to you as soon...