Yearly Archives: 2010
Kelly and Paul are newlyweds, past clients, and make up 618 Studios… one my most favorite videography teams. So when Kelley contacted me asking to set up a session for their new promo shots, I was SOOOO excited! I shot their wedding this past summer and it was definitely one of my favorites. Their wedding...
Its only fitting that baby Liam was born with a full head of hair because his mama is my hair stylist.  ;-)  You can check out Jaclyn's maternity session here. So here is… Baby Liam!!!! Hello there Baby!! This is David… the most affectionate older brother you will ever meet. Heart melting! BABY YAWNS!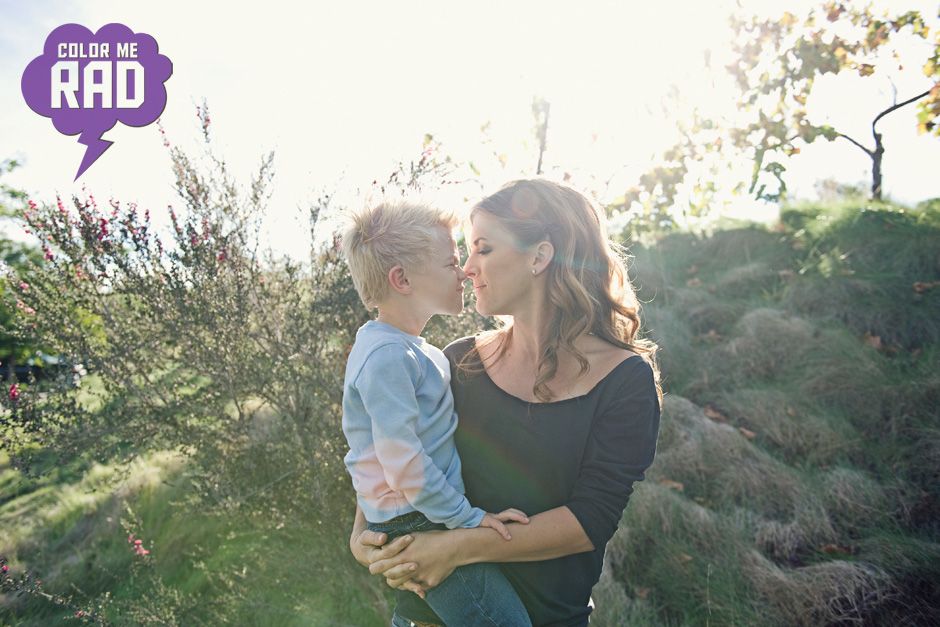 Meeting up and photographing the Marsh family has been annual "Colleen Sherman Photography" tradition.  And now they are a Color Me Rad tradition.  Believe it or not, they were the very first family I ever photographed.  And every year since, I've photographed their family for the holidays.  They are really, really ridiculously good looking, they...
Tis the season of long sleeves, using the heater, Crock Pot recipes, cinnamon candles, and my Amy Grant Christmas cd's. (Yes, I'm listening to Christmas music already.) This is my favorite time of year and I could not be more excited!!! Cheers to you all!!!